January 11, 2022
New York Real Estate Journal
MAG Partners, Safanad, Atalaya Capital Management and Qualitas, with Urban Atelier Group, top out 241 W. 28th St.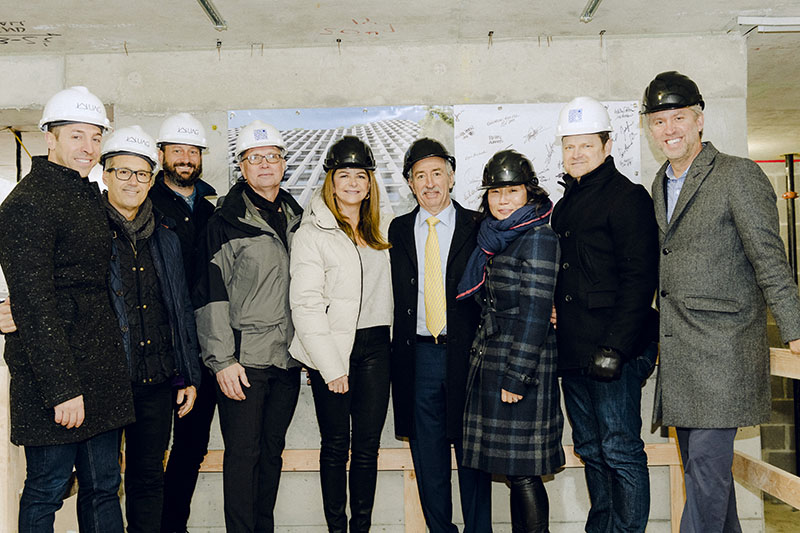 Manhattan, NY MAG Partners topped out construction on a 480-unit rental residential building at 241 W. 28th St. in Chelsea. The development is expected to be complete in late 2022.
The first development project of MAG Partners, founded by MaryAnne Gilmartin, is being designed by celebrated architects COOKFOX Architects. The building will include 8,000 s/f of ground floor retail. Developed under the Affordable NY program, 30% of the project's units are reserved for low- and middle-income New Yorkers. Urban Atelier Group is the construction manager for the development.
The project is a joint venture between MAG Partners, Safanad, Atalaya Capital Management and Qualitas.
MAG Partners previously announced that it had secured a $173 million construction loan from Madison Realty Capital for the project.
The exterior of the building is designed with contextual masonry inspired by the historic architectural fabric of the neighborhood, while the residences will incorporate biophilic design strategies that connect its residents to nature. A landscaped canopy will welcome residents at the 28th St. entrance and a central courtyard and garden will unite the amenities and lobby areas. Above, alternating piers of hand-laid, angled brick and expansive windows allow light and shadow to dance across the façade. A series of outdoor terraces offer residents rooftop gardens and panoramic views of Midtown, Downtown, and the Hudson River.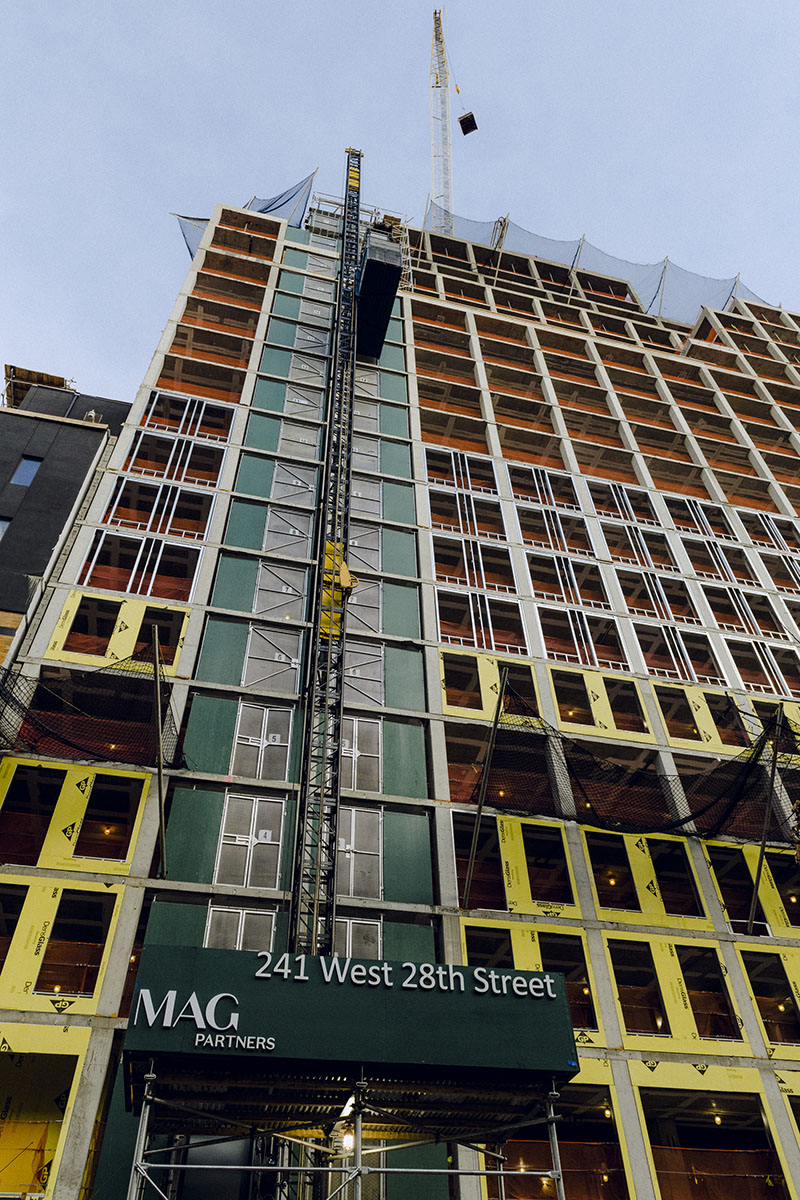 View Source